Education, self-cultivation and freedom of speech are equal rights for everyone. It is unlikely that anyone in Finland would question this idea. These three ideas have been the pillars of Finland's success for more than a century. And all of them are showing signs of crumbling, even through the cracks are very small. Otava's mission is to defend all three of these rights.
At the end of 2019, Otava enjoyed a financial position that will enable us to choose our own direction and what to invest in, even if our operating environment doesn't really favour those decisions. Our operating environment is changing at a rapid rate – just like the world and society in general. Digitality is breaking through even more strongly in all of the sectors in which Otava operates. This will usher in both new challenges and new opportunities for everyone at Otava.
Otava's top-quality content is an asset, whether in publishing, learning materials or media content.
Indications of this include the Finlandia Prize for Fiction won by Pajtim Statovci for Bolla, a novel published by Otava, and the Finlandia Prize for Non-fiction won by Metsä meidän jälkeemme, a book published by Like and written by Anssi Jokiranta, Pekka Juntti, Anna Ruohonen and Jenni Räinä.
There was also an historical double Nobel Prize win for Otava authors, as Olga Tokarczuk received the unawarded 2018 prize and Peter Handke the 2019 prize. Our magazine media also received several awards in 2019.
Finland is known as a country in which everyone has the opportunity to learn, educate themselves, and build their own future. This equality is now being eroded by, for example, the differing financial positions of schools and municipalities. By creating new learning content and services, Otava wants to keep providing learning opportunities that are open to everyone.
Finland's reputation in PISA tests still acts as a quality guarantee and paves the way for Finnish educational exports. There is great potential for globalisation in Otava's learning materials.
Our learning content is already being sold abroad, and numerous new projects are ongoing.
It is difficult to envisage education without books or books without bookstores. We want to ensure that books remain available throughout Finland. Otava has both sales channels under control: ecommerce and brick-and-mortar stores.
Otava provides high-quality and reliable journalism. Against the prevailing downward trend, we managed to increase our magazine sales in terms of both individual issues and subscriptions – and high-quality content was the decisive factor.
There is also great potential for development in Otava Marketplaces. Marketplaces has invested in technology and platform development. On the platforms of the future, both consumers and corporate customers will interact with us in their chosen manner.

As a Finnish company operating in a global world and a global competitive environment, our main competitors are international companies. They play by global rules and do not pay taxes in Finland.
Otava has invested in Alma Media, a company whose sector is very familiar to us. This has been an extremely profitable investment.
Otava will be celebrating its 130th anniversary in 2020. And as we enter the new decade, Otava will be keeping both its roots in mind and an eye to the future.

We are living in an era that demands the courage to question old ways of working and a willingness to internalise brand-new ideas. I want to thank all Otava personnel for their courage in accepting new challenges. Without your efforts, we would not have been as successful in such a changing environment.
Henrik Ehrnrooth
Chairman of the Board of Directors
Considering the market situation, 2019 was an extremely successful year for Otava financially.
We are the market leader in all of our key sectors, and succeeded in strengthening our position. We also brought new products and services to market.
Changes in the market are posing challenges for Otava, and are underlining the need for renewal. Creating new kinds of growth will now be even more important than ever.
It is also important to look to the future with an open mind, even if the pace of change feels overwhelming. Data and its analysis will play a central role in all of our business activities. We will be investing in our personnel's expertise, as our competitive edge lies in digitally skilled employees who continually develop their competence.
Upheavals in working culture are also affecting Otava. Team work – including a variety of different teams working together – will become increasingly important. Our new and renovated premises (on Uudenmaankatu and in Tripla, Pasila) will also enable us to work together better than ever.
E-books have made a breakthrough. Downloadable audiobooks in particular have exploded in popularity, while falling sales of printed books have already been challenging publishers for several years.
Otava intends to increase its market share in e-publishing. We have a business team that focuses on audiobooks and will be releasing a total of about a thousand e-books and audiobooks in 2020.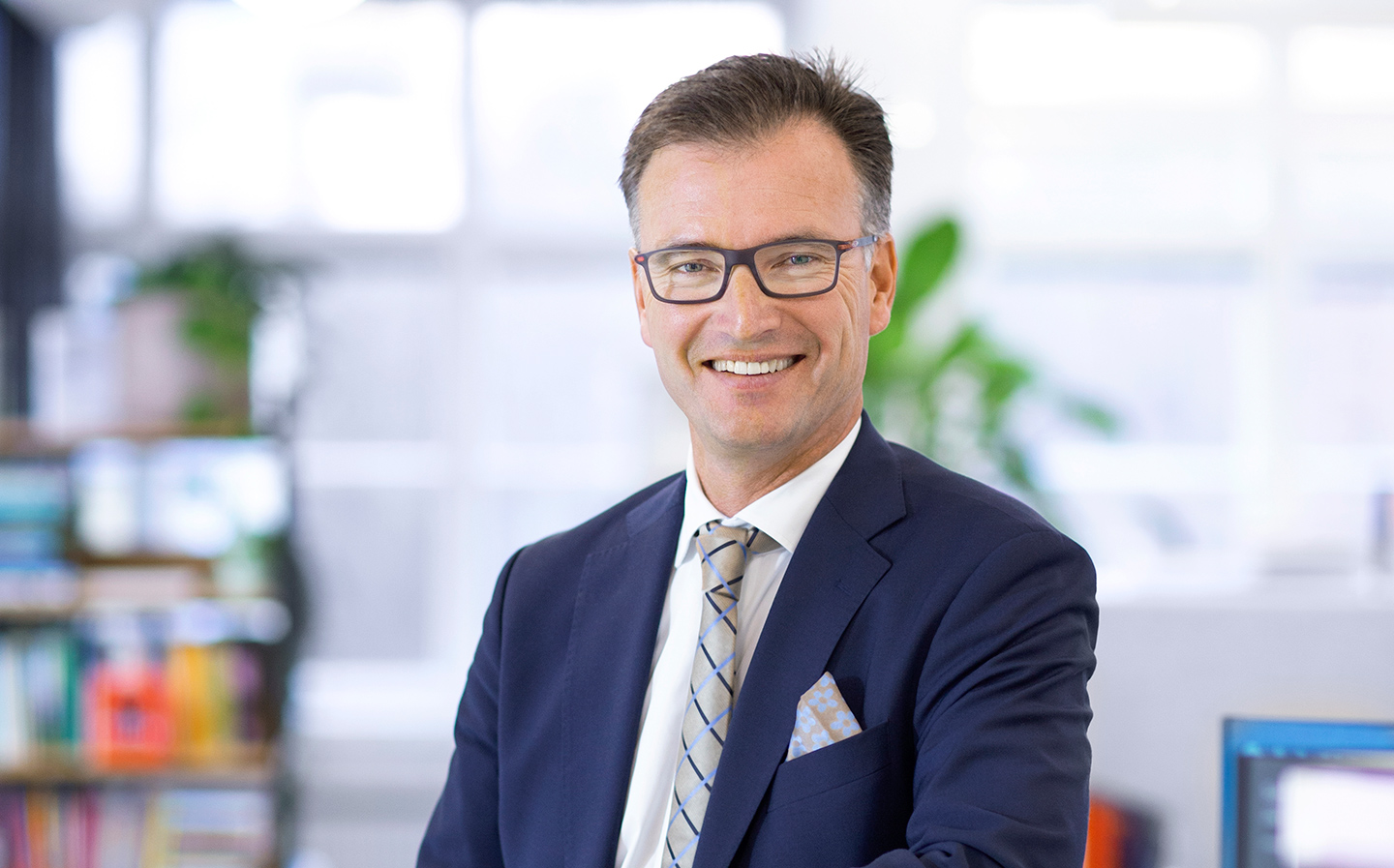 Listen to a podcast: Alexander Lindholm, CEO of Otava Ltd reviews the Star Moments of 2019 and outlines the new decade.
The media revolution is ongoing and the pace of change in our operating environment just keeps accelerating. Yet in spite of this, and against the general trend in the industry, we managed to increase our magazine sales both in terms of individual issues and subscription renewals. Our multiyear joint project to renew our subscription system has also been successfully concluded. We met our earnings targets for 2019. Even though the magazine advertising market remains challenging, Otava fared better than its competitors in 2019.
Otava Markkinapaikat Ltd's companies Ampparit Ltd and SL-Mediat Ltd merged into Nettix Ltd. The merged companies will continue operating as Nettix's business areas, providing additional news services and professional media. ​Otava Markkinapaikat Ltd will continue as an administrative company. With the new marketing names, we are seeking an even stronger position in marketplace services.
Otava's book club activities have been transferred to Suomalainen Kirjakauppa. Thanks to this cooperation, the book club has become much more accessible, both physically and online.
To thank our personnel for the good financial result, a total of 1.8 million in incentives (including social contributions) will be paid to personnel for exceeding business area-specific targets.
Otava will continue boldly onward.

Alexander Lindholm
CEO, Otava Ltd